L/S Series Portable Mixers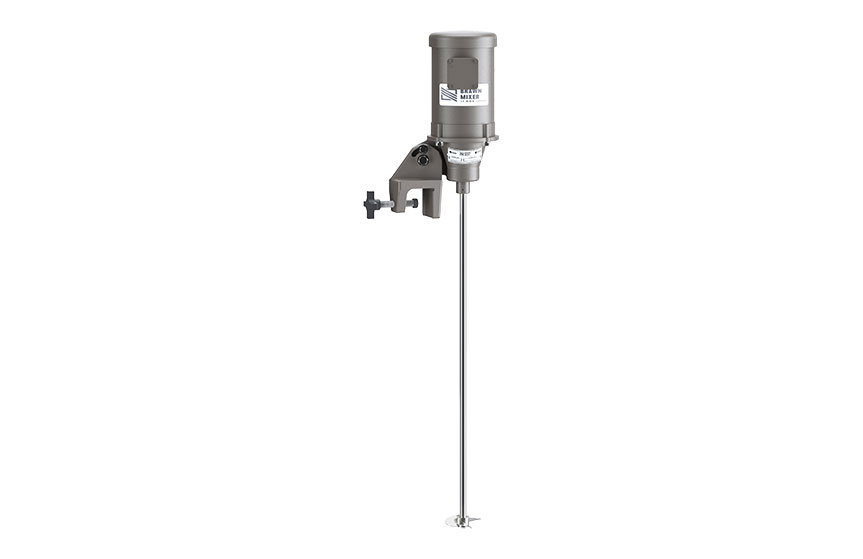 Direct drive, adjustable clamp mount.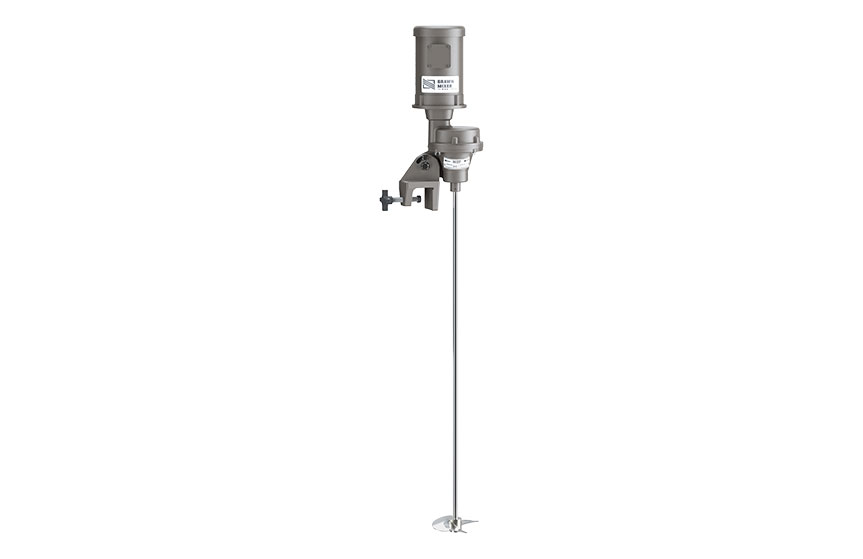 Gear drive, adjustable clamp mount.

Brawn Mixer L and S Series mixers are an economical solution for small-volume applications. These mixers are designed for use with water or water-like fluids in tank sizes up to 500 gallons. Additional bearing support in the S Series provides longer life and additional versatility.
Motors are supplied in either ⅓ HP single or 3-phase models, with air and variable speed options also available.
Mixer Configuration Options
---
Mounts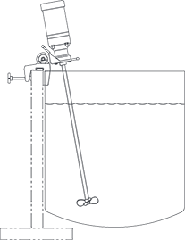 Open Tank
Clamp/adjustable beam mount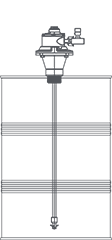 Closed Tank
2" NPT Bung mount shown
Intermediate Bulk Container (IBC) tote cap and bridge mounts
---
Drives

Direct Drive
Gear Drive
---
Motors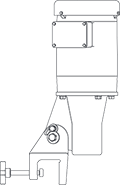 Electric Motor
⅓ HP, 1750 rpm TEFC motors. Available in single or three-phase.
IEC and DC motors are available upon request.

Air Motor
---
Impellers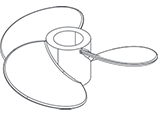 Square Pitch Prop
Standard for direct drive mixers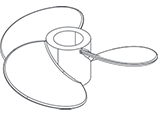 Steep Pitch Prop
Standard for gear drive mixers
---
---
Tanks
Tank designs are rarely considered with the mixer in mind. However, process effectiveness can be increased when both are done concurrently due to efficiencies gained from optimizing both the mixer and tank. Brawn Mixer can bring these design processes together with an in-house applications team that will develop the optimal tank and mixer solution, which delivers a process-ready unit directly to customer operations.
---
Engineered-to-Application Mixing Solutions
For validation in hygienic operations, additional documentation is required to establish quality and output capabilities. System integration and comprehensive control packages may be necessary for organizations with a high degree of process automation. In pilot and bench systems, the design needs to incorporate whole-line process operation thought for future scaling-up. In each case, Brawn Mixer has the expertise and in-house capabilities to address these requirements and develop a mixing solution engineered to your application.
Support
Visit our L/S Series support page for documentation, recommended spare parts, and other resources.